Picking out a light bulb at your local hardware store can be a challenge. Contemporary light bulbs offer different lifespans, efficiencies, lumens, watts, shapes, sizes, and more! Sometimes it's hard to know the latest scoop on lighting and what works for you, the environment, and your application. At Indiana Lightscapes, lighting is our specialty. As Indiana's premier outdoor lighting specialists, we've got answers to your outdoor lighting questions and installation needs.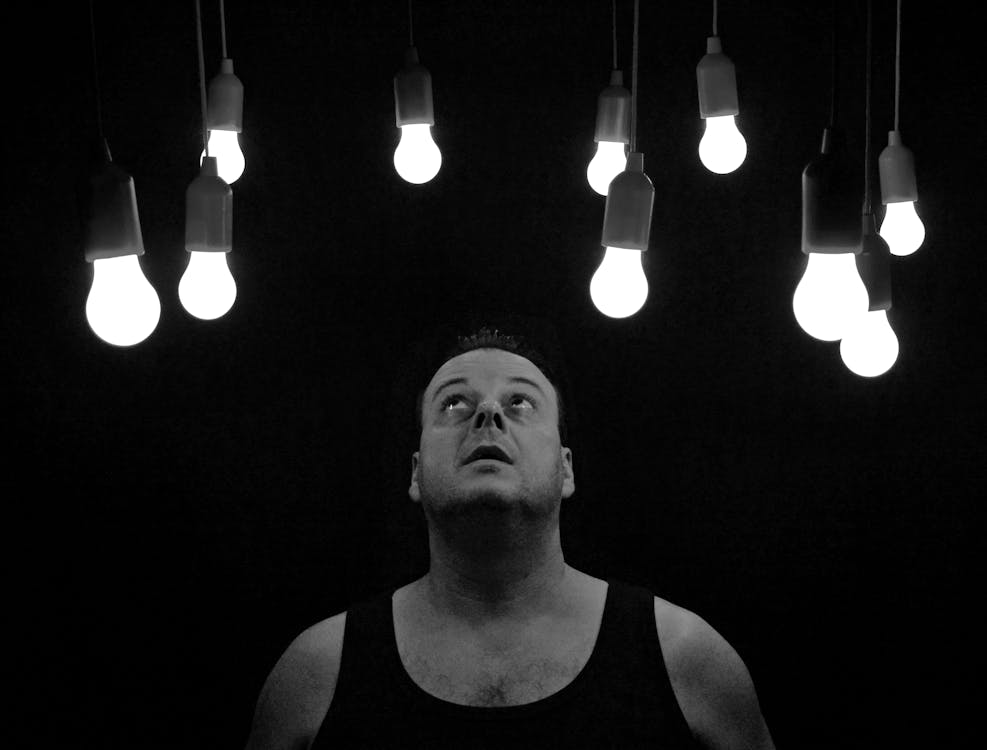 Shedding Some Light on the Subject
Halogen vs. Fluorescent vs. LED
Halogen
Halogen lightbulbs are energy efficient incandescent bulbs offering warm light. These are 25% more efficient than standard incandescent lights, lasting an average of 4,000 hours. These lights are used for bright downlighting specific to tasks and used in accent lighting.
Fluorescent
Fluorescent and compact fluorescent light bulbs are 75% more efficient than standard incandescent lights and are available in a wide array of types and colors giving natural lighting effects. Lasting an average of 8,000 hours, these are great lights for indoor and commercial areas.
LED
LED light bulbs are 75% more efficient than standard incandescent lights and they emit virtually no heat, affording a safe option that can withstand cold conditions. With an average lifespan of 40,000 hours, this light bulb has no competition in longevity. LED is the best option for outdoor areas to illuminate landscaping, recessed areas, and decorative accents.
Upgrading to LED
Now that you've decided LED is the way to go, it's time to upgrade your current outdoor lighting. This step is much more involved than just replacing the light bulb. We adjust the fixtures to accommodate LED bulbs with LED retrofits to save time and money. Stop replacing your outdoor bulbs; save time and go eco-friendly.
The proper outdoor lighting is the energy efficient, cost-effective, and safe thing to do for all property owners. Contact Indiana Lightscapes at (317) 758-7552 for an online quote to bring light into your outdoor life!
https://www.lumens.com/light-bulb-facts/differences-in-light-bulbs.html